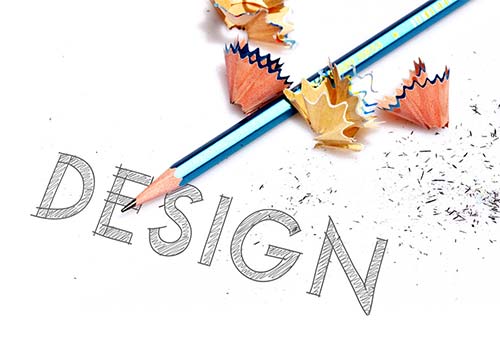 Still Image Promotional Design Services
Are Also Available
We offer a variety of promotional design services including logo design, ebook design, brochure design, menu design, flyer design, business card design, and more. Contact us today and we'll show you what we can do!
Sample Menu And Flyer Designs
Still Image Promotional Sample Designs
Our Services
Custom Video Design
Video Marketing
Video Animation
Remarketing
Facebook Advertising
And more...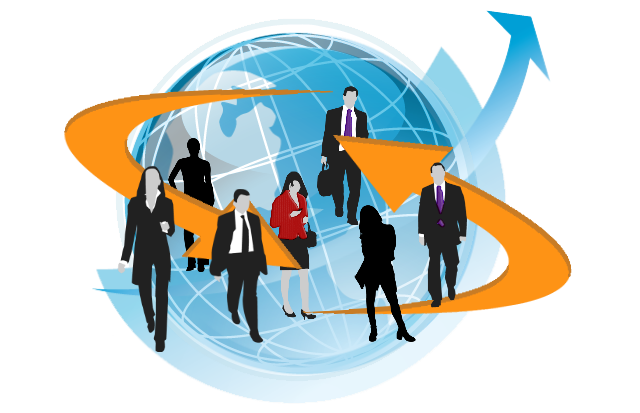 Contact Us
WesTTecH DigitaL Video Agency
Dallas - Fort Worth
347.871.WEST (9378)